---
Workshops + Camps + Events
Sustainable Living + Creative Reuse Workshops.
We at Thistle believe that education is central to how we fulfill our mission of inspiring sustainable creativity and living. Whether we are educating in our shop by selling pre-loved materials or more directly through upcycling and creative reuse workshops and events - we know that an informed and educated citizenry will get creative, sustainably.
Reduce. Reuse. Raise hell.
Upcoming Workshops + Events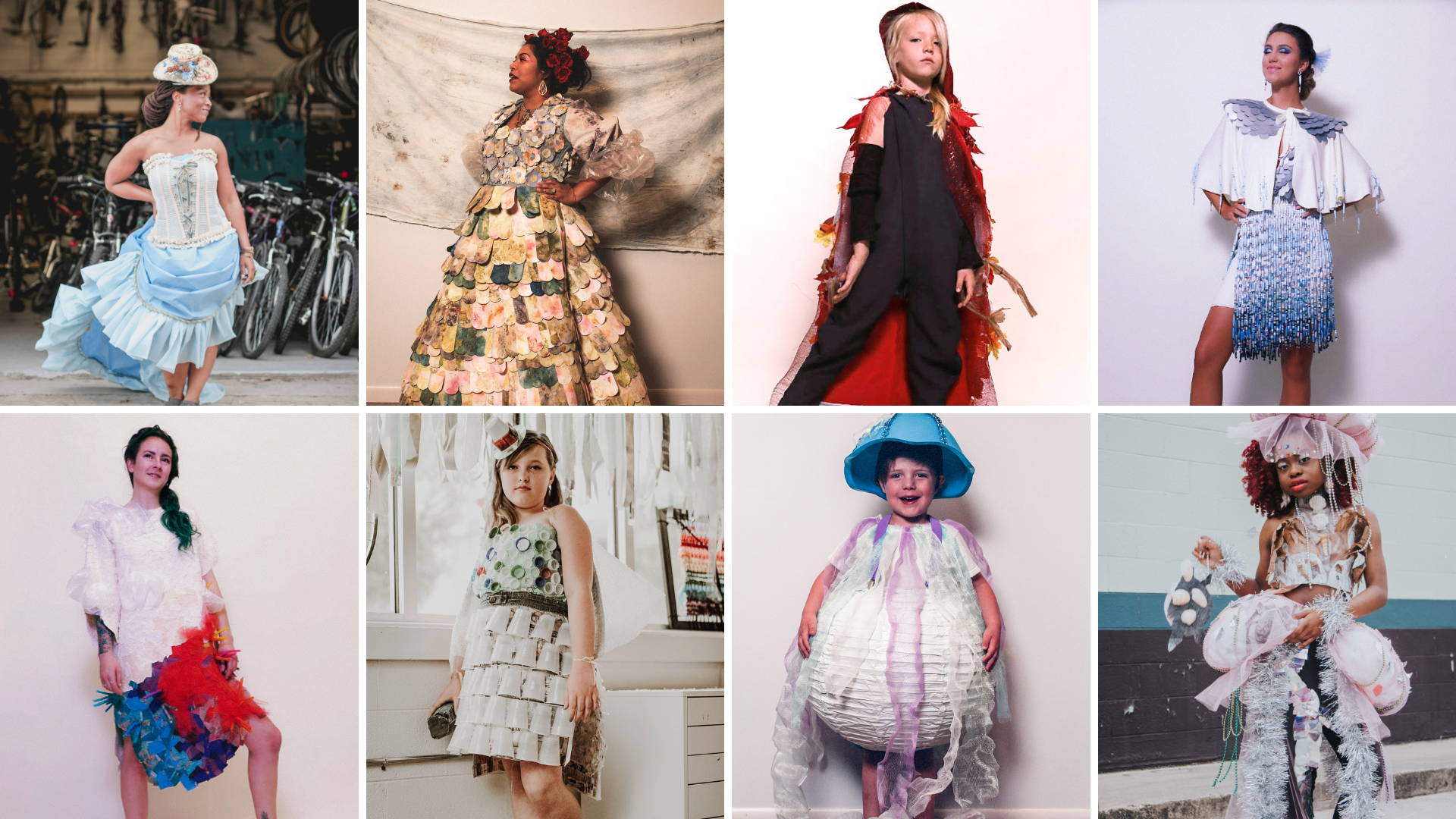 Stay Tuned for Reuse Runway 2023
Sign up below to be kept in the loop about Reuse Runway 2023.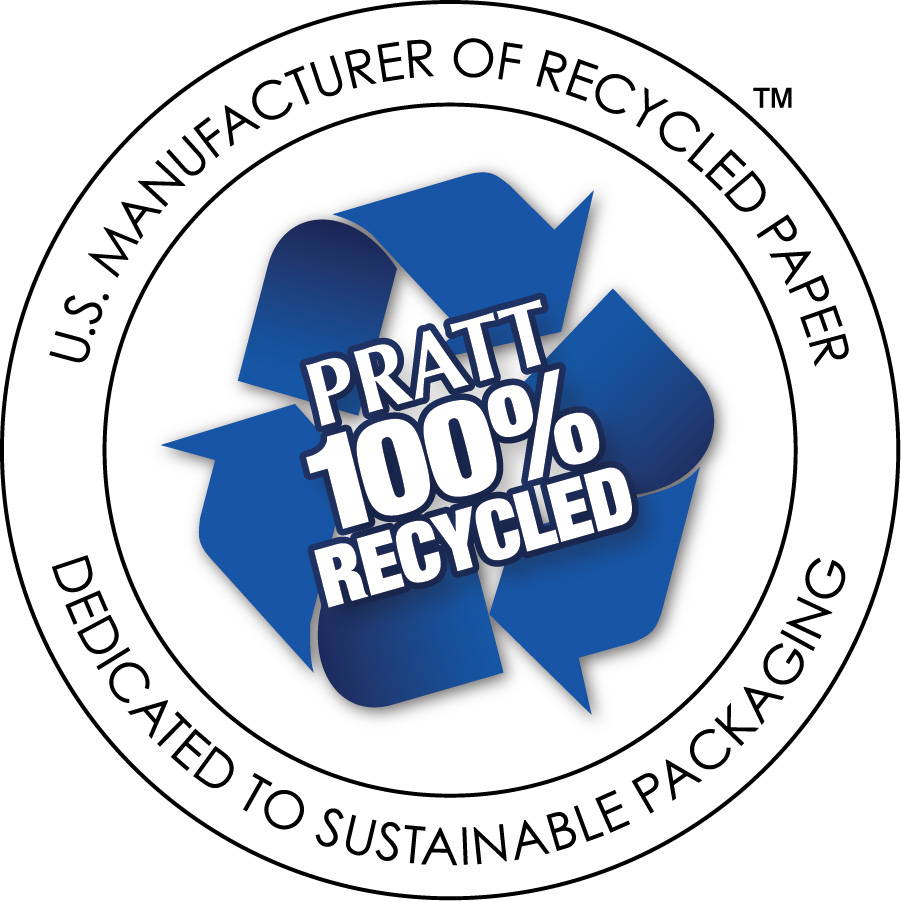 THANK YOU to Pratt Industries for Sponsoring Reuse Runway 2022!
Invite Thistle to your Event!
Creative Reuse in the Community
Want us to come to your festival, organization, business, private event, or whatever?!
Email us (hello@thistlecreativereuse.com) with the details of your event and we will get back to you! We offer tabling, crafts, workshops and more. We are also happy to come and talk to your group about Thistle and creative reuse or sustainable small business.
Environmental Art Camps for Kids
Reuse Rowdy is a project of Thistle Creative Reuse. To sign up for a Reuse Rowdy Art Camp or to learn more visit the website.
What is Reuse Rowdy Art Camp?
Reuse Rowdy Art Campers will reimagine the world around them. Campers will learn environmental stewardship, resource conservation, and resourcefulness through the lens of art and creativity. Campers will create art and crafts by reusing materials that might have otherwise gone to waste and they will learn how to become empowered environmental stewards. Campers will have a blend of structured projects and free-create time to explore the world of reuse materials.
Environmental Topics
The 4 Rs (Reduce, Reuse, Recycle, Rot)
Environmental Stewardship
Art + Craft Topics
Nature Drawing
Upcycled Watercolor Painting
Mixed Media Art