---
Secondhand Art + Craft Materials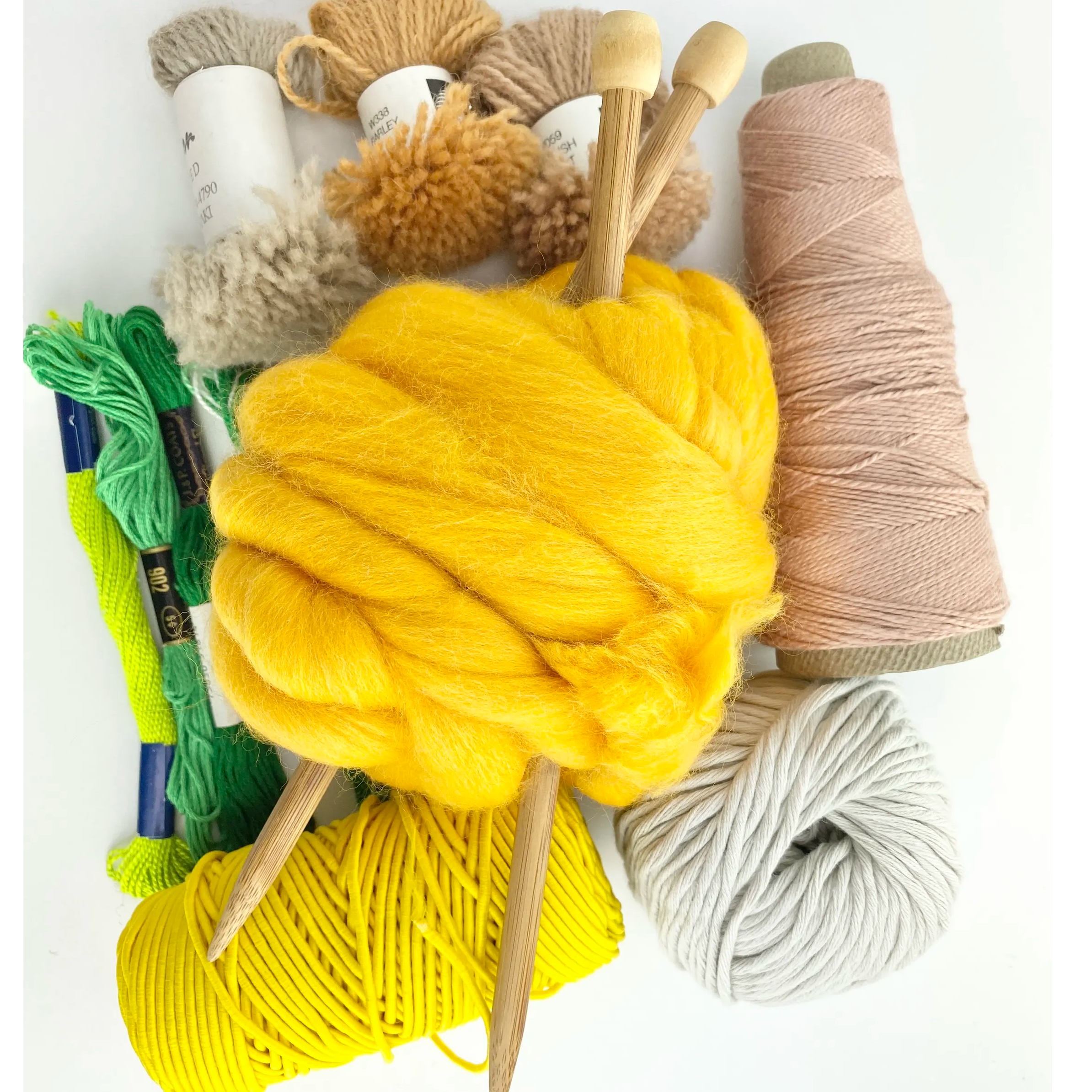 ☆ Pre-Loved Creative Materials ☆
Sustainable, secondhand art + craft materials for your next project or new favorite hobby.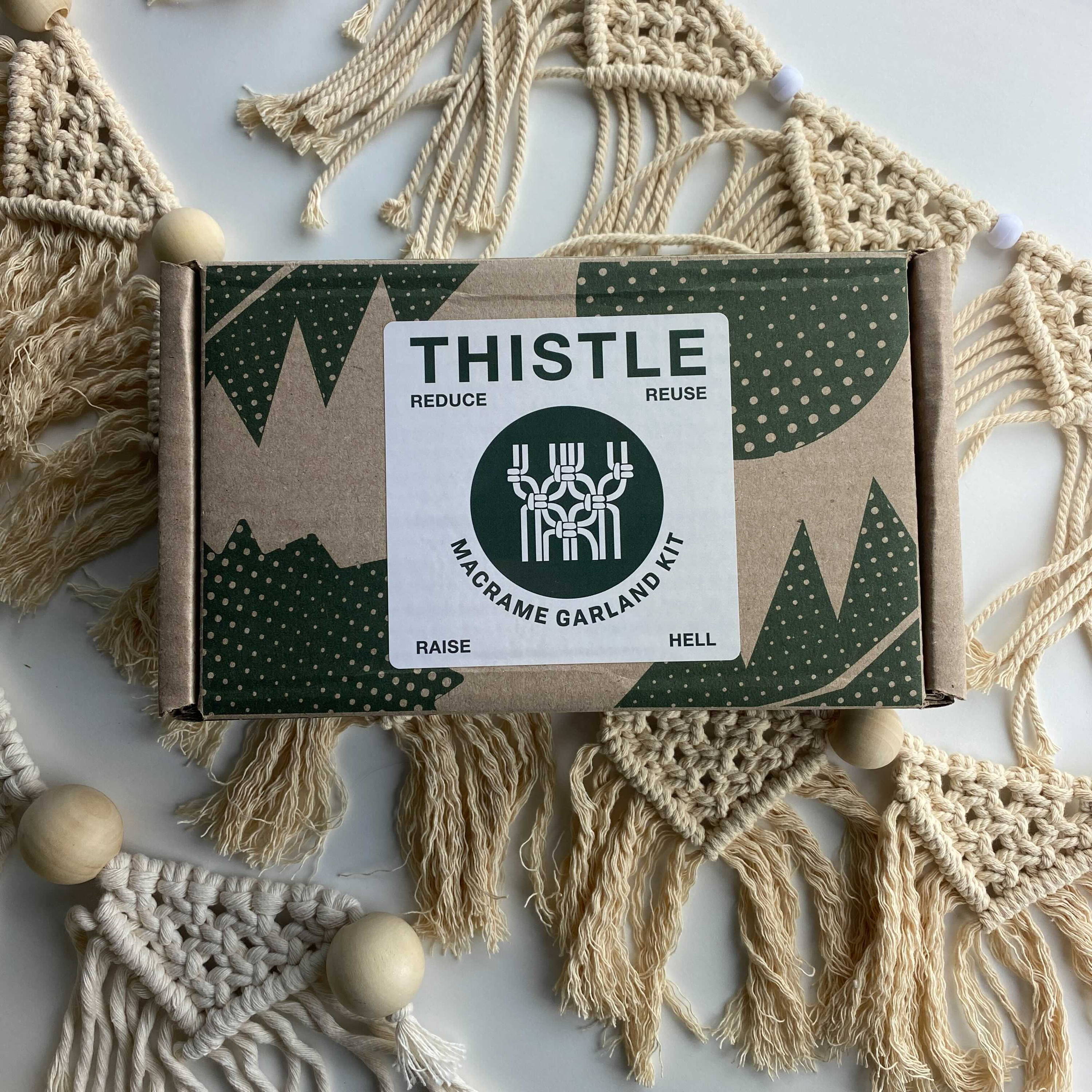 ☆ Thistle-made Kits and Merch ☆
These are great for starter sets, gifts, and to show your Thistle support!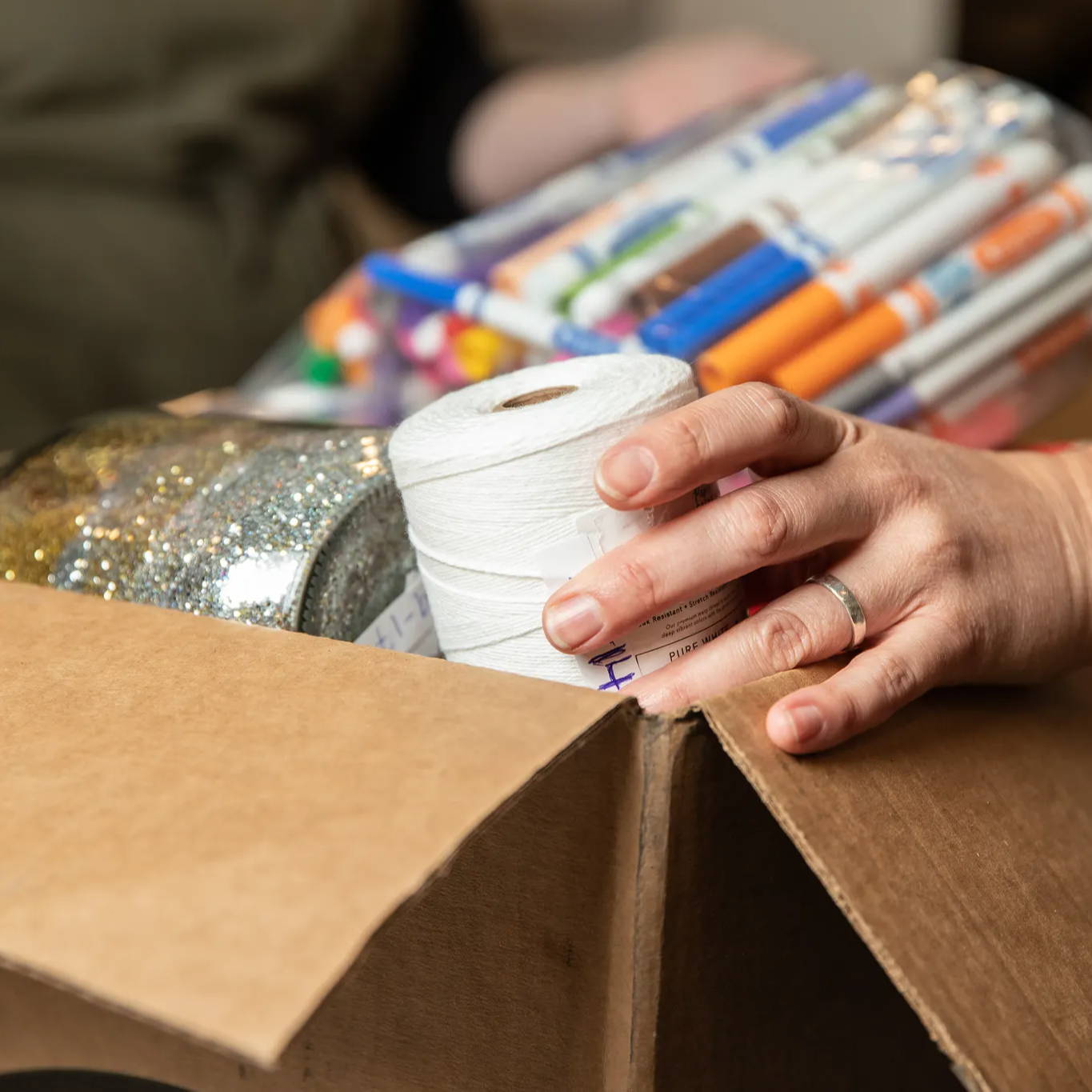 ☆ Donate Creative Materials ☆
Give your materials a second life and beyond. Donate your gently-used materials.